We defend companies from Cyber Threats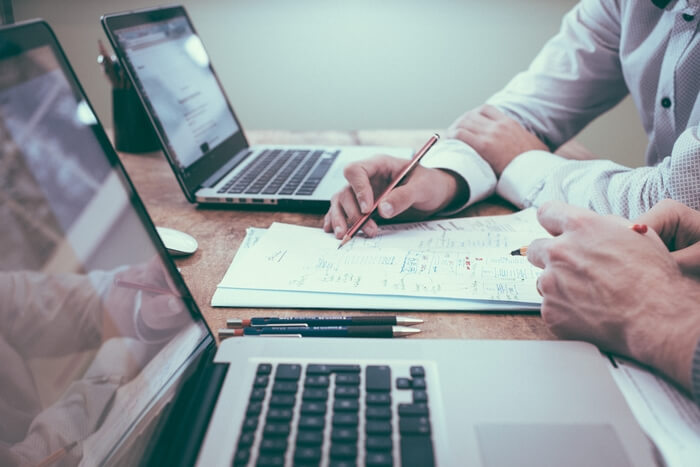 Digital Insights Consultancy looks after your company with Digital Forensics, Cybersecurity and SOC services. We provide complete Digital Forensics and Cybersecurity solutions including Implementation, Security Training and more! Our unique offering of a Security Operations Centre (SOC) as a Service also takes care of all your cyber security needs under a single umbrella, with the main focus being on compliance.
At Digital Insights Consultancy, each client is special to us, and so we approach them with fresh eyes to develop customised, unique strategies. Let us help make your Digital Investigative needs a reality.
Why Digital Insights Consultancy is the one to hire in an ever-evolving world of cybersecurity and cybercrime.
Cyber Threats
We can help you gain full visibility into the cyber threats that can threaten your assets, such as digital data, personally identifiable information, and intellectual property, by using our 24x7 in-house SOC. We can forecast future threats so in case a cyber threat arises, you have the ability to immediately protect any information that may jeopardize your operations.
Expertise
Hackers are now evolving and getting creative every day and primitive cybersecurity measures like anti-virus or just a firewall are not robust enough to protect your network against advanced cybercrime. Our experts devise an effective cybersecurity plan with the help of our top-notch tools for your business to easily detect malicious cyber threats.
Competitive pricing
Most hackers target growing companies because they know there is potential and the fact that small business owners are ready to shell out money to save their confidential data and business. Don't let budget stop you from investing in premium cybersecurity security because hiring us is cost-effective.
Protect
We protect your company's personal and sensitive information which is one of the most important resources in the modern era. If a virus can access personal information about your employees or customers, it will either sell that data or use it to steal their money.